A healthy smile,
A healthier YOU!

Covid-19 Safety Protocols
We are proud that our safety and infection control protocols have always exceeded the guidelines of both the CDA and CDC. Our office atmosphere provides one of safety to all who enter.

Offering Family Dentistry
in Richmond, BC, Since 1983
Family Dentistry & Implants In Steveston Richmond has been providing a range of restorative, cosmetic and preventative dentistry services at
our clinic
since 1983.

Platinum Invisalign® Provider
Dr. Fazel is a Platinum Invisalign® Provider, which is because of her level of education and experience with Invisalign.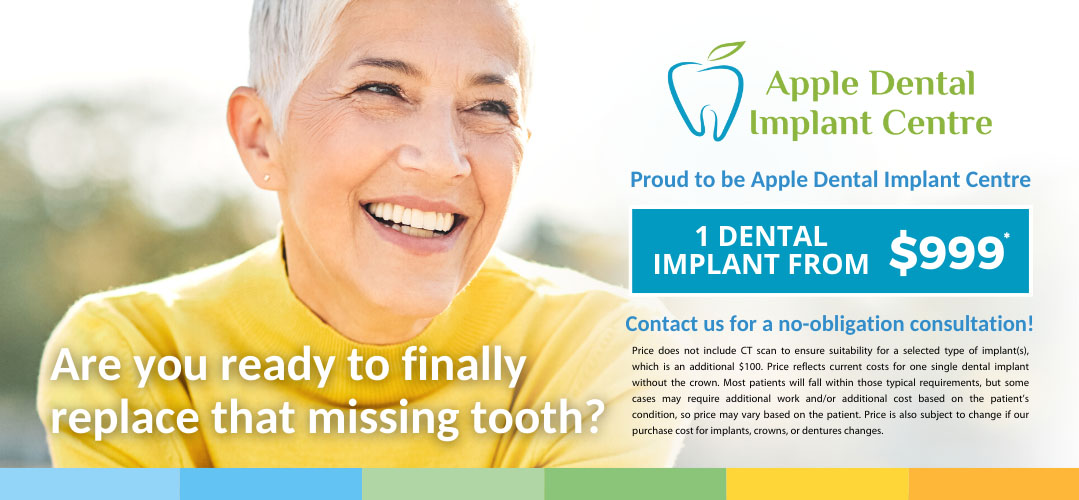 We are open late on weekdays and we're even open on Saturdays to accommodate the busy schedules of Richmond area families! If you're looking for a new dentist for you or your family, give Family Dentistry & Implants In Steveston Richmond a call today.

Our Services
Our family dentistry serves Richmond patients ranging from the very young to the "young at heart."
Our services include:
Comprehensive oral examinations
Oral cancer screening
Periodontal examination and treatment
Smile makeovers
Veneers
Crowns, bridges and implants
Custom sports guards
Wisdom teeth extraction
And much more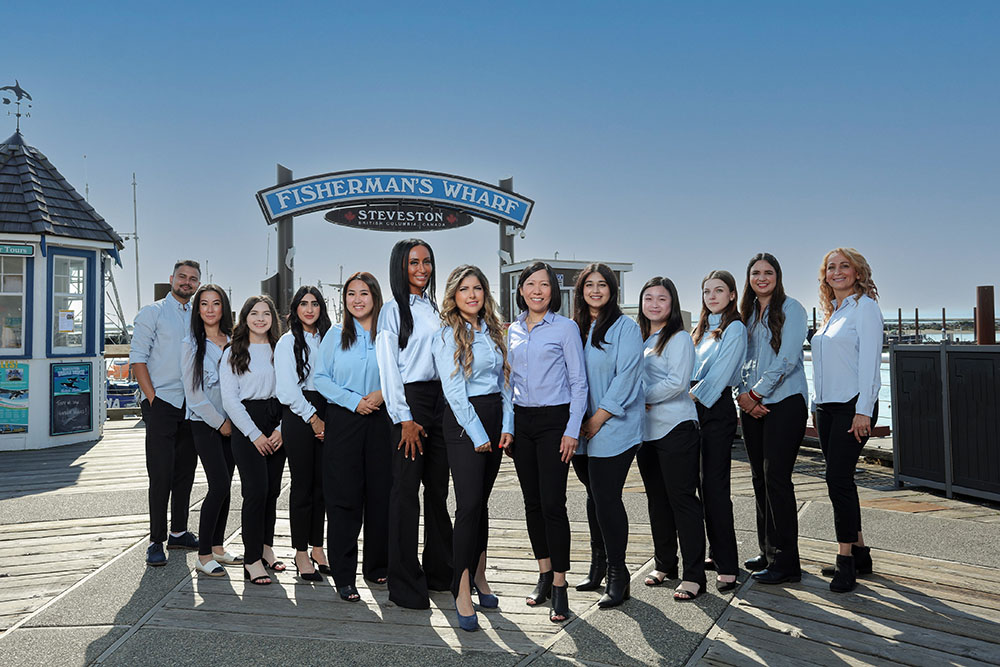 WE WELCOME NEW PATIENTS!
We're currently accepting new patients of all ages! And for our current patients, we'll reward any referral with a complimentary coffee gift-card!
We understand that everyone's needs are different. That's why we take the time to understand your needs, assess your current oral health, and allay any dental anxieties you may have.
We strive to exercise compassion and a gentle touch while providing our services.


Patients with Dental Insurance
Our staff can help you understand and maximize your benefits. We currently accept direct consignment of most dental plans.
Pediatric Dentistry and Family in Richmond