About Your 'Dental Clinic Near Me' In Steveston
Our Dentists & Dental Hygienists in Richmond, BC: the Family Dentistry & Implants In Steveston Richmond Team
Your 'dental clinic near me' has a dedicated team of professionals ready to help you with your smile. At Family Dentistry & Implants In Steveston Richmond have a wide range of dental training and expertise. If you'd like to know a little bit more about our team, we welcome you to take a look at our bios. And, if you're living in the Richmond, BC, area, we'd like to get to know you too!
So, give us a call today to book an appointment or consultation!
Dr. Sadaf Fazel
Dentist, Owner

Hi! I am Dr. Sadaf Fazel. Welcome!
I was born to and raised by a family of dentists. My late father, one of the pioneers of dentistry, set a particularly great example for me in this career path. I learned from an early age that the dental office is no one's favourite place. That is exactly why my utmost mission is to create an environment of gentle care and comfort to practice high-quality dentistry. I take pride in my ability to provide continuing care for many amazing patients; many of whom have been fearful of going to the dentist for a very long time. My goal is to make sure my patients are as comfortable as they can possibly be in the dental chair.
My passion is to create a beautiful smile that you can show off with pride and confidence. I truly believe that a healthy and confident smile can vastly improve one's self-esteem and quality of life. To pursue this passion I have furthered my knowledge in delivering cosmetically pleasing results that are highly functional through many continuing dental education courses. I have received extensive training and experience in Invisalign having done well over a hundred cases with extremely satisfied patients.
I'm a firm believer in continuous learning, I enjoy educating my patients regarding their oral health and dental needs. I enjoy simplifying complicated concepts in dentistry with the aid of videos and presentations, in order to make my treatments easy to understand for my patients. I believe that patients should be active participants in planning for their dental care. The vast improvements in current dental technologies have made educating patients and delivering treatment much more feasible hence we have invested in dental technology that only a handful of dentists make use of.
Dr. Fazel is a Platinum Invisalign® Provider. Learn more.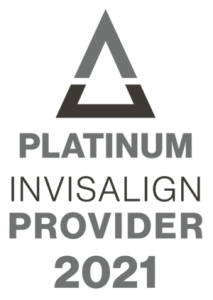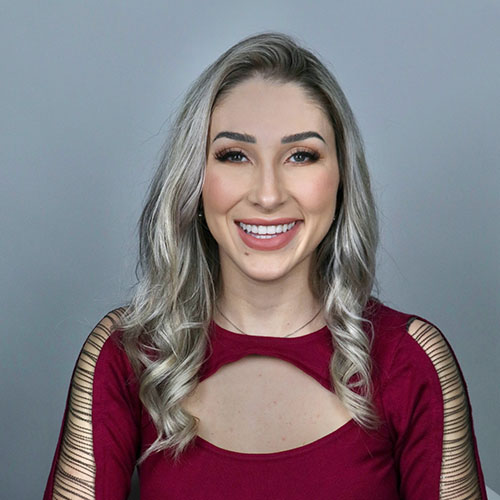 Dr. Andrea Rigo
Dentist, Owner

Dr. Andrea Rigo is a General Dentist with a special interest in endodontics, implants, gum grafting, and Digital Smile Design. Joining the Family Dentistry and Implants team in October 2023, Dr. Rigo has since been practicing diverse dental specialties. Graduating in 2011 in Brazil and subsequently in 2021 in Canada, Dr. Rigo's educational journey spans continents.
Born in Videira, Brazil, Dr. Rigo shares a household with a delightful 5-year-old Golden Retriever named Nala. Beyond the realm of dentistry, Dr. Rigo's enthusiasm lies in travelling, seizing opportunities to explore new destinations.
Andrea's mission is to provide patients with high-quality dental care in a comfortable and relaxing environment. Her casual-hearted personality is warmly received, and her gentle touch puts patients at ease.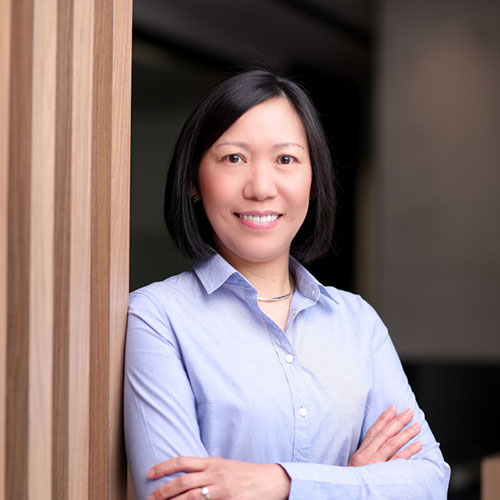 Dr. Judy Yuen
Dentist

I was educated in England and received my dental degree from the University of Liverpool. I have experience providing dentistry in the UK, Hong Kong and Yellowknife.
I obtained the National Dental Examining Board of Canada Certificate in 1994, joined Family Dentistry & Implants In Steveston Richmond in 1996 and am an Invisalign® provider. Dentists are required by their governing college to continue to advance their education. I have surpassed this requirement every year since my registration.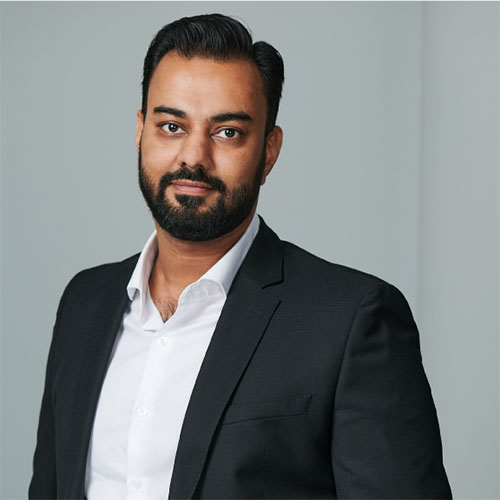 Dr. Ali Mehdi
Dentist

I grew up watching my father in his practice of medicine and he became my first inspiration to pursue a career in healthcare. I graduated with a Bachelor of Dental Surgery (BDS/DDS) degree in Pakistan in 2008 and continued with specialty training in Oral and Maxillofacial Surgery which finished in 2014. I grew more passionate about helping people during my training which focused on facial trauma, cleft lip, and palate surgeries and oral cancers. Currently, I am registered as a General Dentist in Canada with interest in implant dentistry and dental surgical procedures. I cherish the opportunity of making a positive impact in my patient's lives that this career allows me.
I am the most passionate about providing children in need with a supportive environment to flourish in. I actively support the SOS Children's Village, which is a non-governmental, non-profit organization that provides humanitarian and developmental assistance, to orphaned children, across the globe. (
https://www.soschildrensvillages.ca/
) In addition, I love finding out and supporting initiatives in this area by organisations like BC Children's Hospital Foundation and Hope and Healing.
I maintain membership status with multiple professional associations including BC College of Oral Health Professionals (BCCOHP), British Columbia Dental Association (BCDA), Doctors without Borders, Cleft Lip and Palate Association of Pakistan.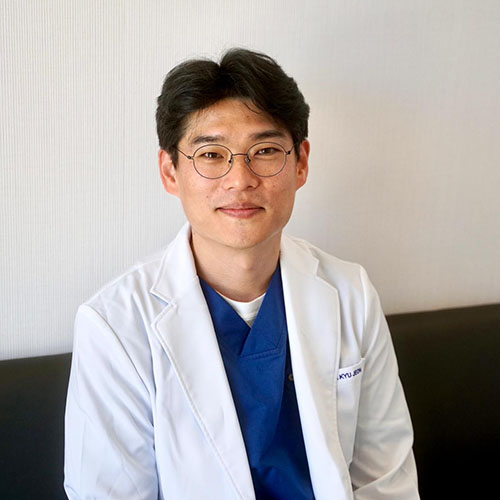 Dr. Sung Kyu Jeon
Dentist

I was born in a harmonious family in South Korea in 1981. With a strong desire to help sick people, I graduated from Yonsei University School of Dentistry and obtained my dental license in 2006. Since then, I have been actively working as a Dentist. I have a particular interest in oral surgery, so I studied oral and maxillofacial surgery for over a year. As a result, I gained confidence in performing minor surgeries such as wisdom tooth extraction and dental implants. In the case of implants, I have performed over 500 implantations during my career in Korea. Throughout my 16 years of practicing dentistry in Korea, I have also developed a passion for root canal treatments. I have gained extensive experience in procedures such as microscopic endodontic therapy and apicoectomy. Of course, I am also interested in basic dental care and treatments such as preserving natural teeth and composite fillings.
In 2016, while running my own private dental clinic in Korea, I learned about the process of obtaining a license in Canada through an acquaintance. I successfully passed all five required exams in one attempt and obtained my Canadian dental license. Currently, I am a proud father to my lovely wife and two sons. I always enjoy spending time with my family. We love playing golf together, watching movies, and travelling. Being together with them brings me great happiness. I hope for the constant happiness of my family in Canada, and I will always strive to ensure that all my patients receive comfortable and pain-free treatment, putting forth my best efforts to achieve excellent treatment outcomes.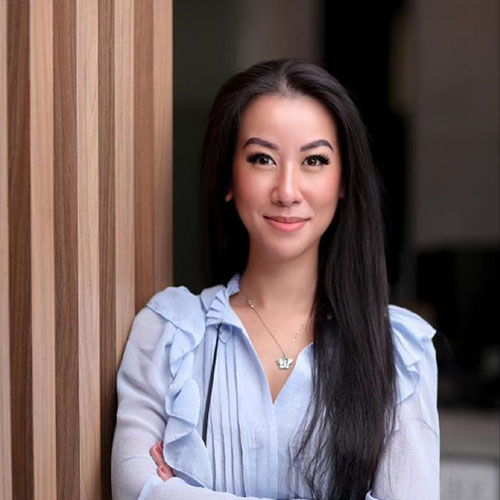 Amy
Office Manager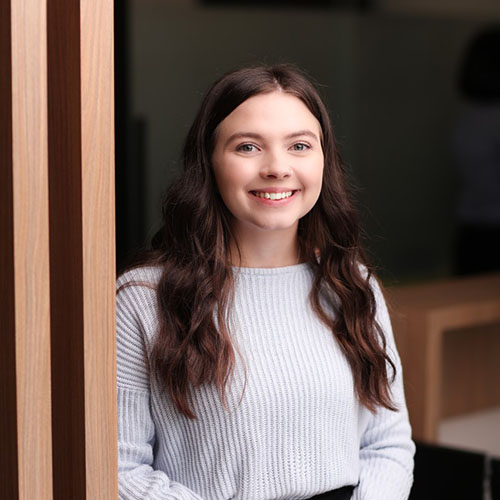 Julianne
Executive Manager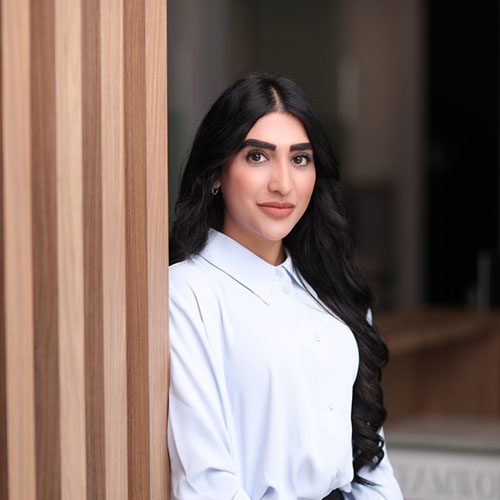 Serena
Team Manager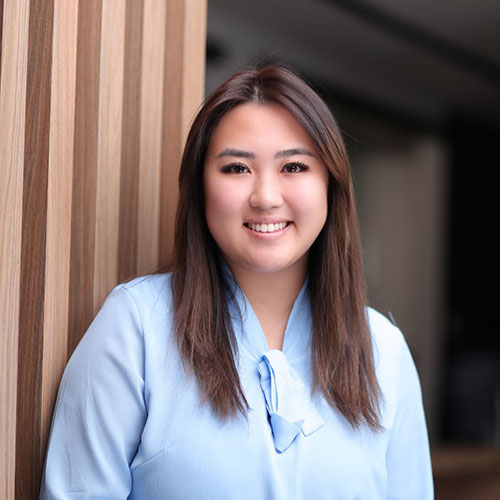 Vivian
Dental Hygienist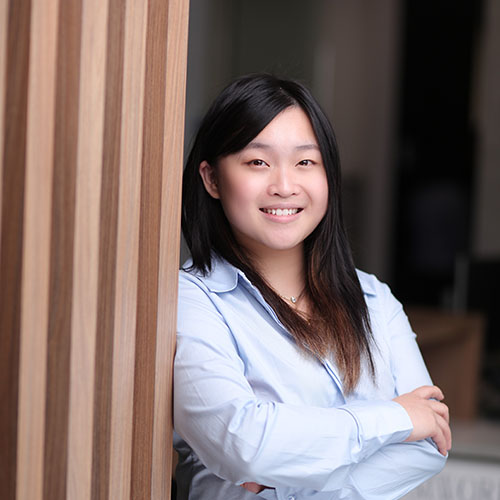 Joey
Dental Assistant: Office Coordinator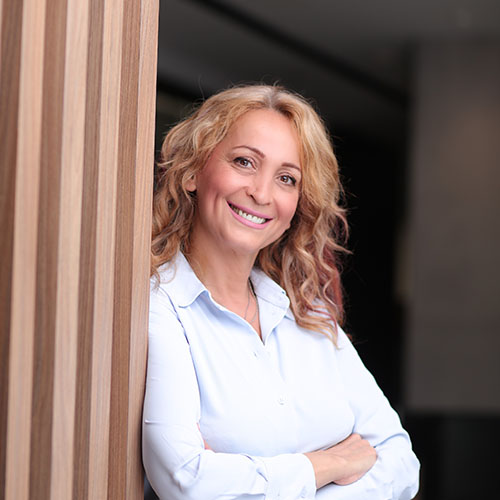 Haleh
CDA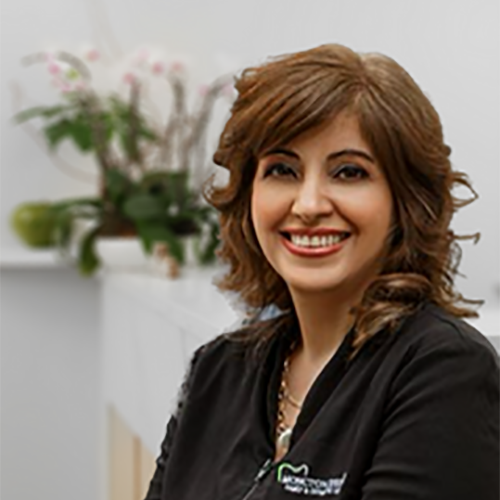 Shirin
CDA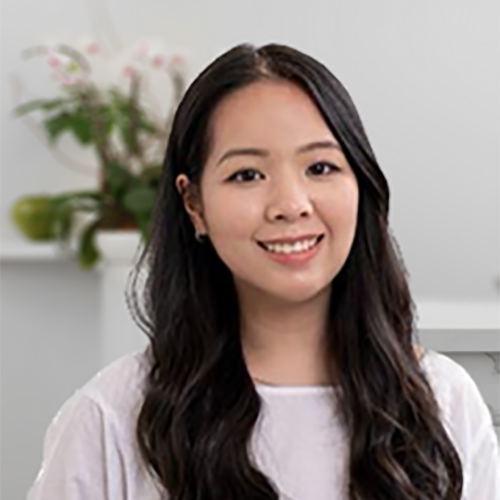 Karen
Patient Coordinator


Contact Us
"*" indicates required fields

'Dental Clinic Near Me' Referrals
Your 'dental clinic near me' is offering a gift card per new patient referral*
*New patient referral includes; exam, x-ray, scaling, polishing, and fluoride treatment.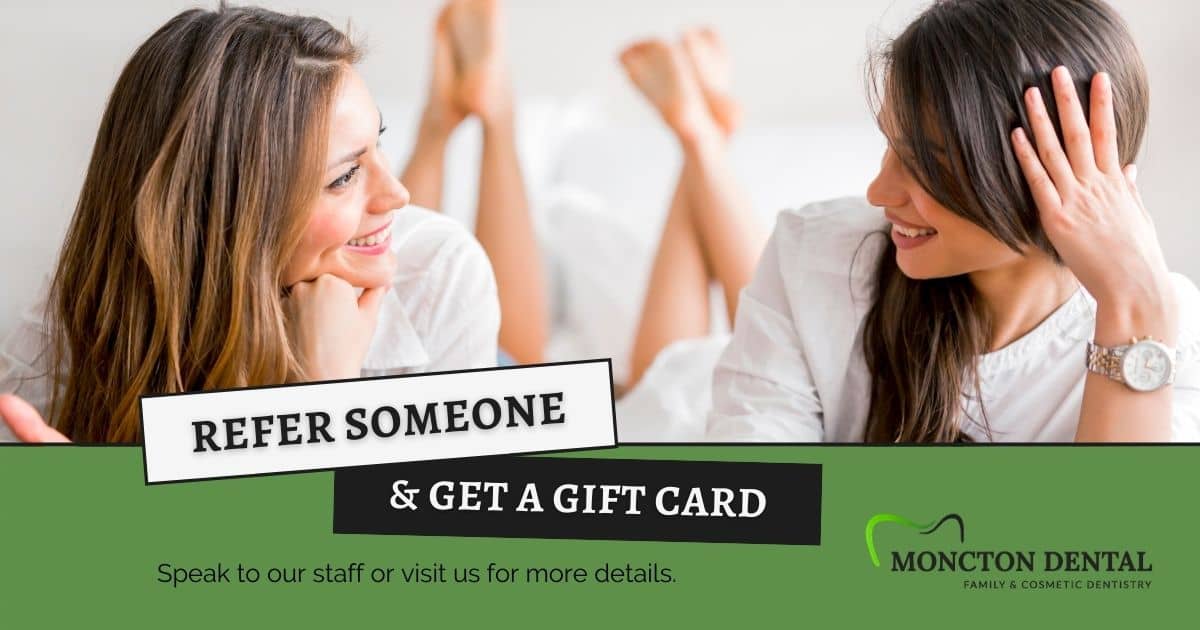 Services At A 'Dental Clinic Near Me'
If you would like to know more about the kind of services that your 'dental clinic near me' offers, you can click here, call us or contact us online.